Speaking classes are on Saturdays at 6pm
(Central European Time)


Classes are from August 14 - October 2
**Please check your time zone to make sure you are available at this time. More information below.
Welcome to Speak Up!
Let me tell you a little bit about the course and what you can expect.
What time on Saturdays does this class take place?
We live in Budapest, Hungary, which is the Central
European time zone (GMT+2). This class begins at 6pm, which is that same as:
• 1
:00am Tokyo, Japan
• 9
:30pm New Delhi, India
• 7
:00pm Bagdad, Iraq
• 6
:00pm Paris, France
• 1
:00pm São Paulo, Brazil
• 12
:00pm New York City, US
• 9
:00am Los Angeles, US
If you would like to know what time the class takes place in your time zone, you can click on the following link and enter your location.
Time Zone Converter: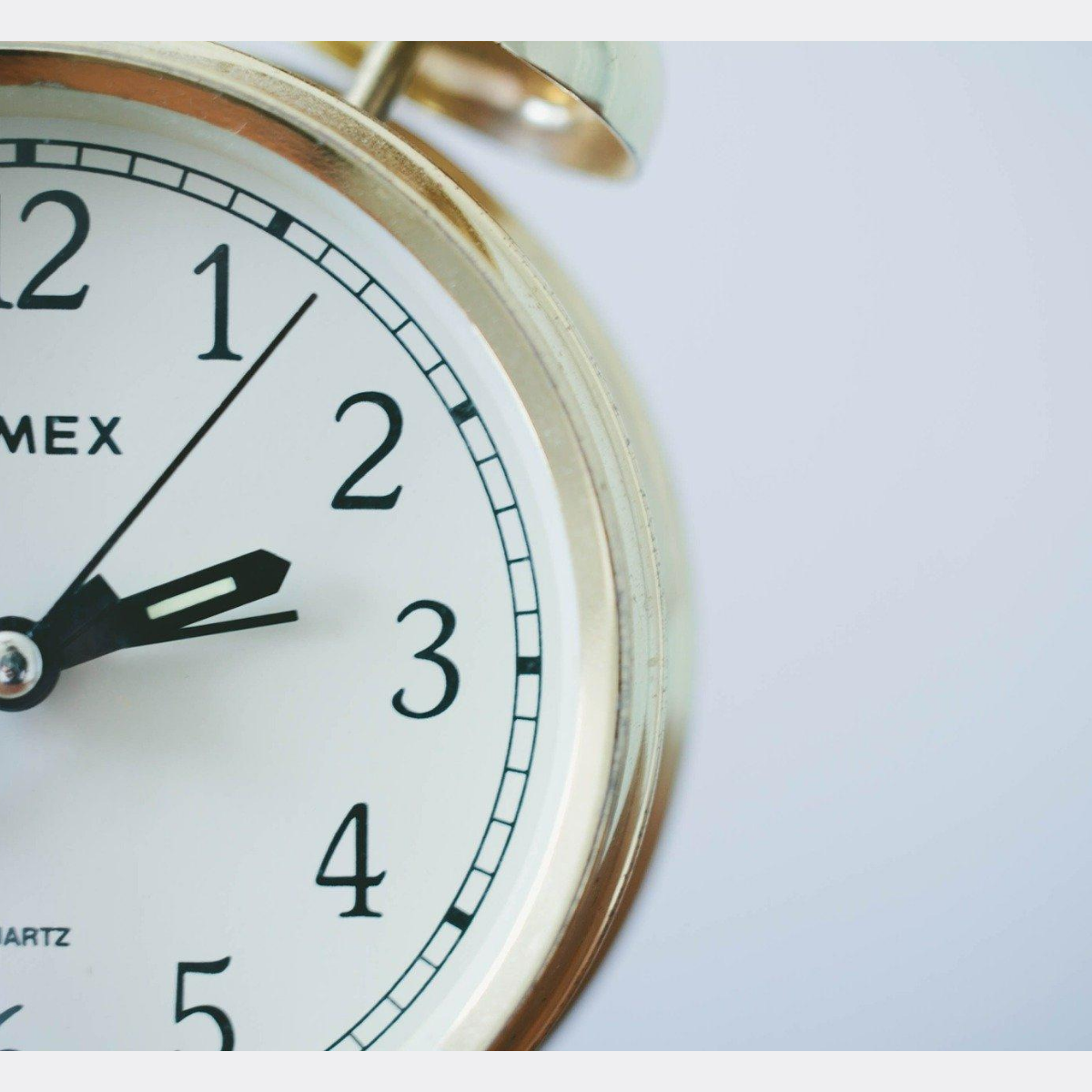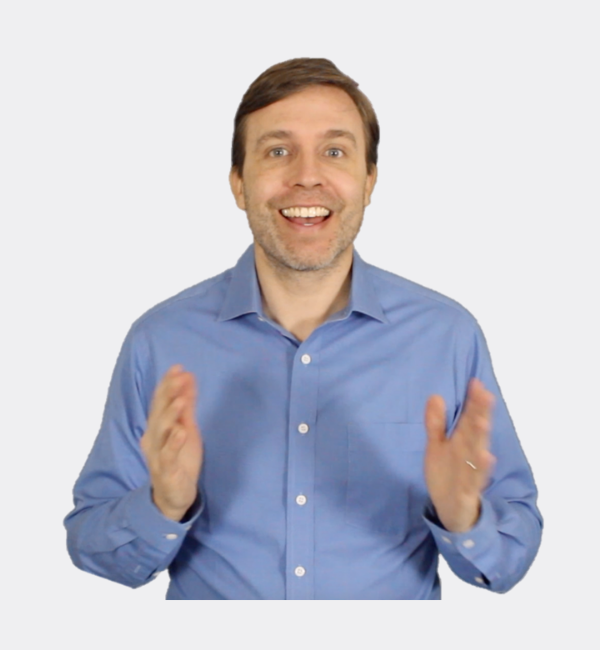 Meet Your Instructor
Wes has over 15 years of teaching experience. He is a dedicated, caring, and professional instructor who has helped English learners from all over the world.
In addition, Wes is the creator of the Interactive English YouTube channel which has over 325,000 subscribers.
Below you can find more information in regard to Wes' teaching qualifications and work experience.
Teaching Qualifications
MA TESOL - University of San Francisco

TESOL Certificate - University of California, Berkeley

Degree in Business Management - University of Colorado
Teaching Experience
Director of an IEP (Intensive English Program) - Berkeley, California

Academic Coordinator of IEP (University Prep) - Berkeley, California

Nuestros Pequenos Hermanos (Head English Teacher) - Dominican Republic

World Teach Organization (High School English) - Namibia

Gyeongju University (Associate Professor) - South Korea
SPACES ARE LIMITED!!!
Sign up today.