Enrollment is now open! Classes begin in August.


Speak with Wes in group classes or enroll in a private course.
Speak Up is an 8-week course to help you improve your speaking fluency.


Classes are 60 minutes long and held once a week.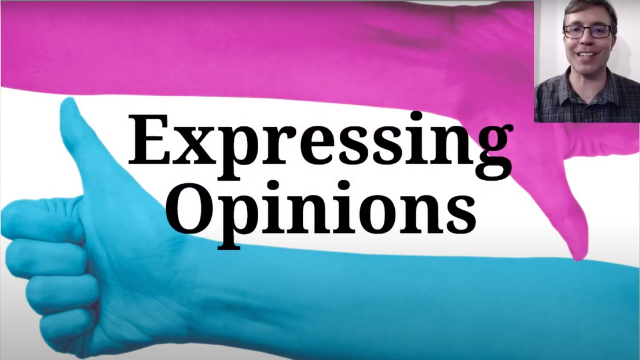 1) Each week, watch the
Lesson Preview Video
before class to get a
better understanding of
the speaking topic.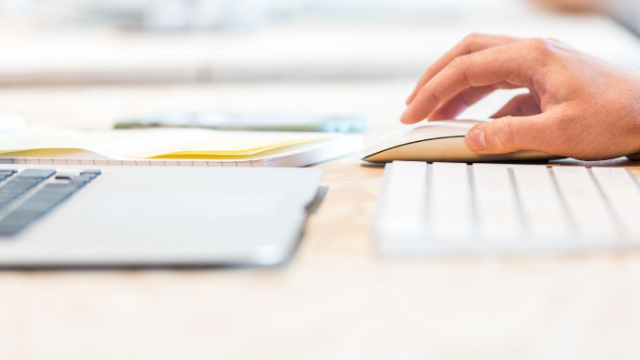 2) Receive a link to enter the
classroom using Zoom.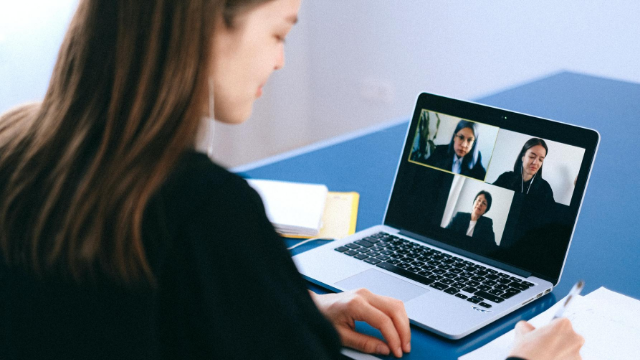 3) Have a conversation with
your teacher and classmates. Interact with others through
a variety of engaging
speaking activities.
Who is this class for?
Speak Up is for intermediate to advanced English learners (Levels B1 - C2). The course is not suitable for beginners.
The class will help you
•

Build your speaking confidence
•

Improve your listening skills
•

Learn how to speak naturally
•

Develop your vocabulary
•

Help you speak clearly
•

Overcome speaking anxiety
•

Understand other people and cultures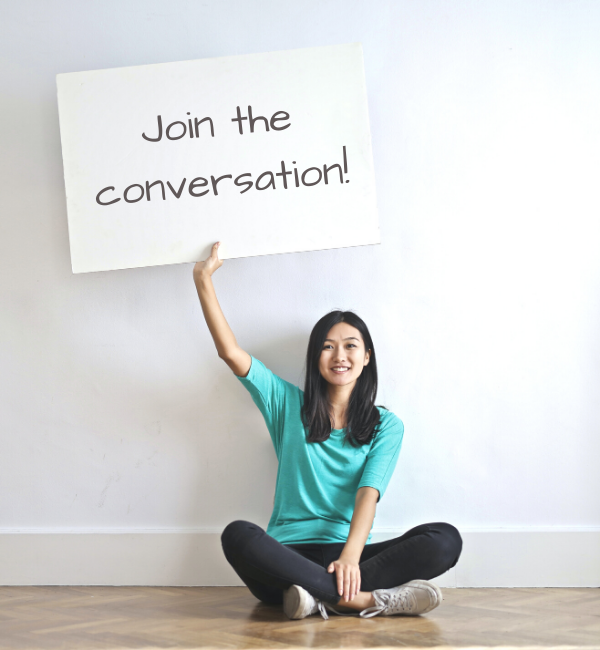 What's included in the course?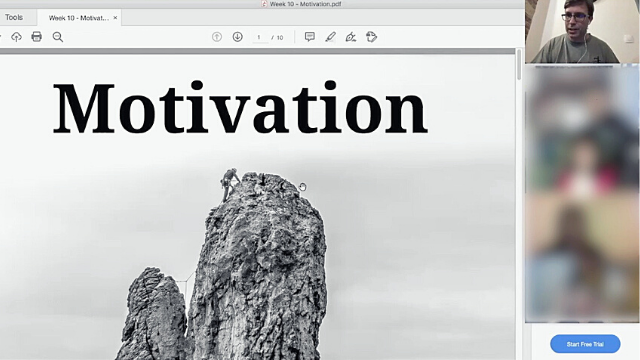 ✔️

60-minute group lesson with Wes in which we discuss a different topic each week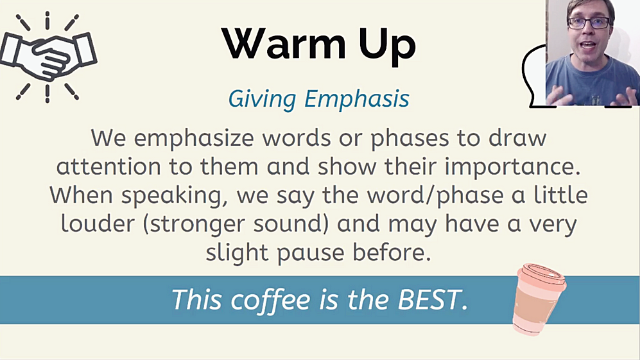 ✔️ Weekly video preview lessons to help you prepare for class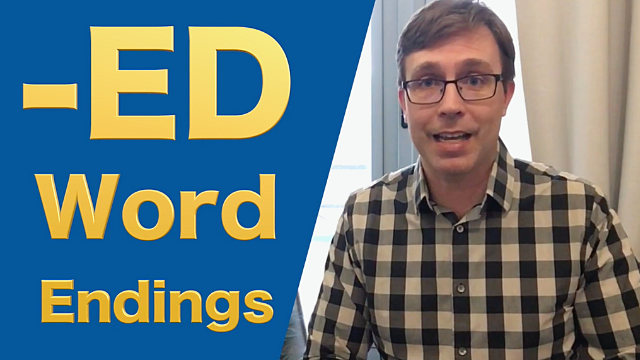 ✔️

Weekly pronunciation video lessons teaching you difficult sounds in English, connected speech, minimal pairs, and more
How much does course cost?
Choose Your Class
(Mondays, Wednesdays, and Saturdays )


There are currently 7 different class times available to choose from. These class times are based on Central European Time. Please check to confirm what time the class will take place in your time zone. Click on a class to learn more information about class times in your time zone.
Monday Classes
August 9 - September 27 (8 weeks)
Classes are offered at 3pm or 5pm (Central European Time).
Wednesday Classes
August 11 - September 29 (8 weeks)
Classes are offered at 3pm or 5pm (Central European Time).
Have questions about the course?
Interested in taking the course privately?
Send me an email. 📧