🚨

Enrollment for Speak Up is now closed. The course will reopen in the future. 🚨


Please join our email community to keep up with future course announcements, receive promotional discounts, as well get emails with useful learning resources.


Click the link below to sign up.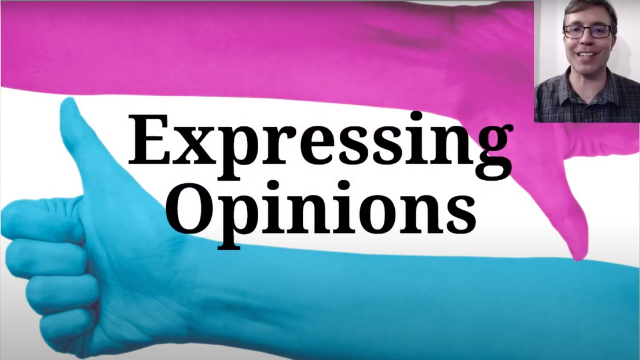 1) Each week, watch the
Lesson Preview Video
before class to get a
better understanding of
the speaking topic.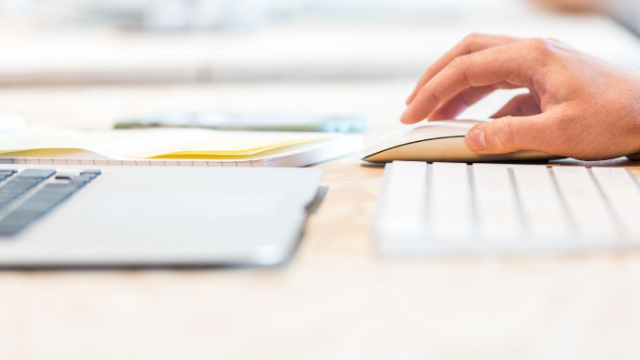 2) Receive a link to enter the
classroom using Zoom.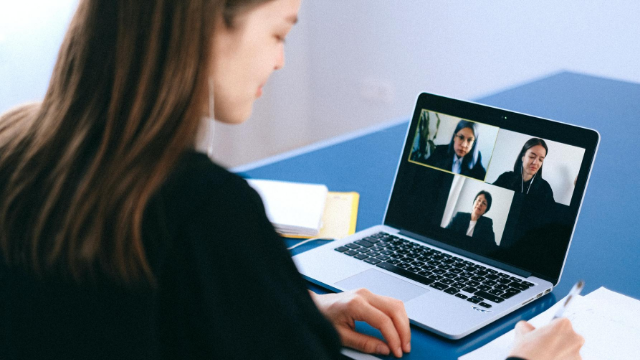 3) Have a conversation with
your teacher and classmates. Interact with others through
a variety of engaging
speaking activities.
Who is this class for?
Speak Up is for intermediate to advanced English learners (Levels B1 - C2). The course is not suitable for beginners.
The class will help you
•

Build your speaking confidence
•

Improve your listening skills
•

Learn how to speak naturally
•

Develop your vocabulary
•

Help you speak clearly
•

Overcome speaking anxiety
•

Understand other people and cultures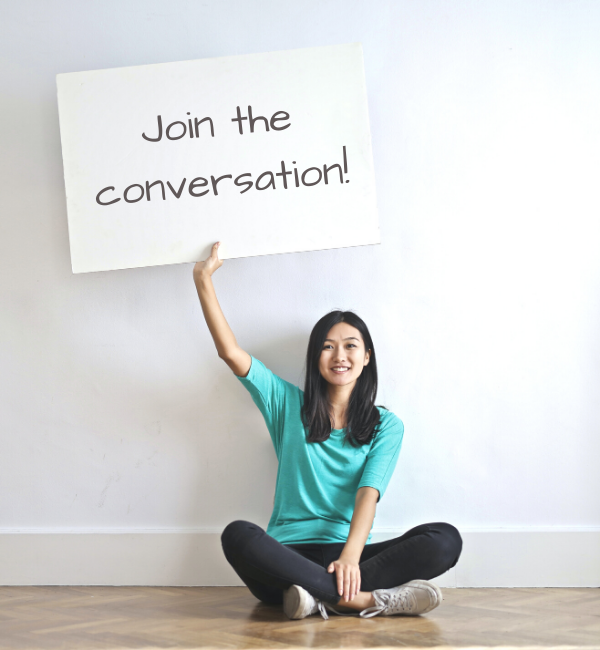 What's included in the course?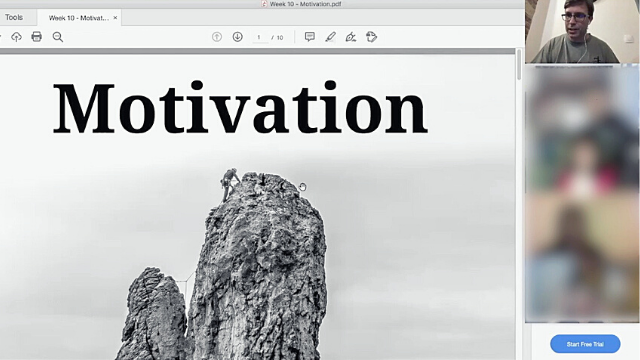 ✔️

60-minute group lesson with Wes in which we discuss a different topic each week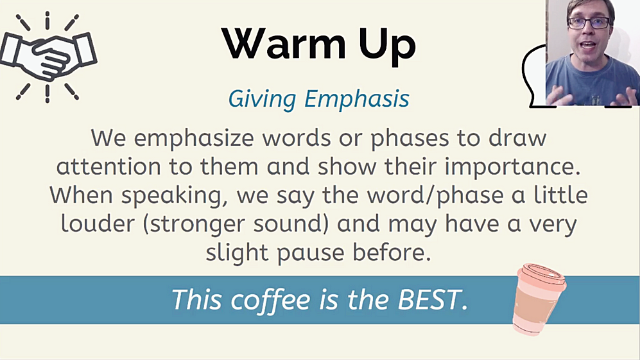 ✔️ Weekly video preview lessons to help you prepare for class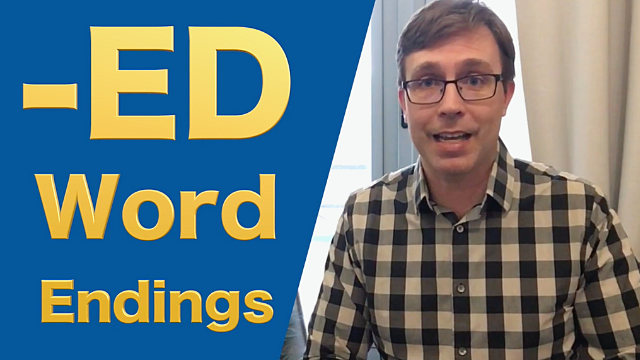 ✔️

Weekly pronunciation video lessons teaching you difficult sounds in English, connected speech, minimal pairs, and more
How much does course cost?
Have questions about the course?
Interested in taking the course privately?
Send me an email. 📧